Dental Infantil Navarro Soto Clinic, Murcia.
Since 1994, in the Navarro Soto Pediatric Dentistry we work to provide our clients to have their best smiles. Our work philosophy is to encourage the prevention of oral diseases from the age of 2-3. For this, we apply effective clinical treatments and we try to improve the oral hygiene habits and alimentation of the youngest members of the family. Moreover, our periodical revisions cover from the oral examination to the oral cleaning, including the topical application of fluoride.
The dentistry possesses its own dental laboratory that enables us to dentistry treatments.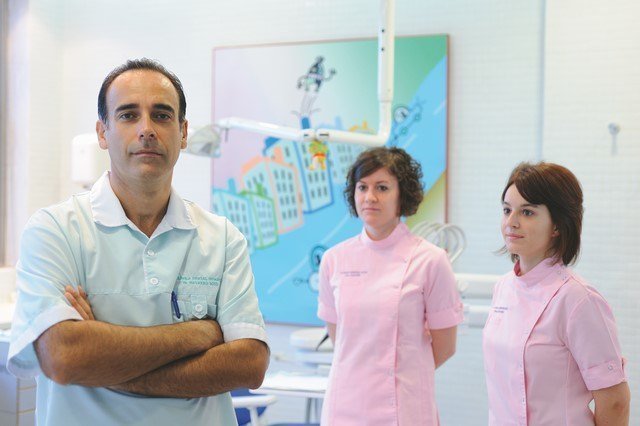 Dr. Navarro Soto
The smile is our visit card, our goal is to get a great smile at any age.